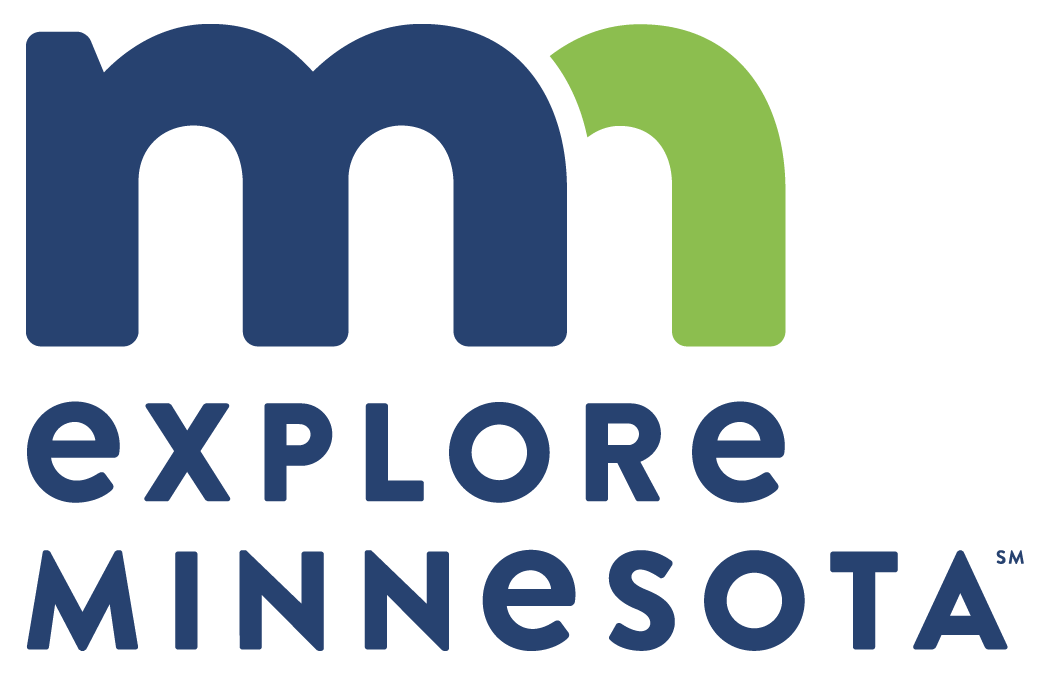 (Explore Minnesota Travel website)
I'm John Matthews and I live in Plymouth (map), Hennepin County (map), Minnesota (map), directly west of the Twin Cities of Minneapolis and St. Paul.
My training is in Industrial Engineering. However, I've been in the software business for all of my professional career and work as a software engineer, doing operating system and embedded programming, and distributed computing and application architecture.
Besides doing family and house stuff, I dabble in genealogy and enjoy camping, canoeing, music, reading, and traveling.